Free Shipping ROI & NI! 🚚 
Pause, Edit or Cancel Anytime! 😍
Own Your Flow
with Monthlies!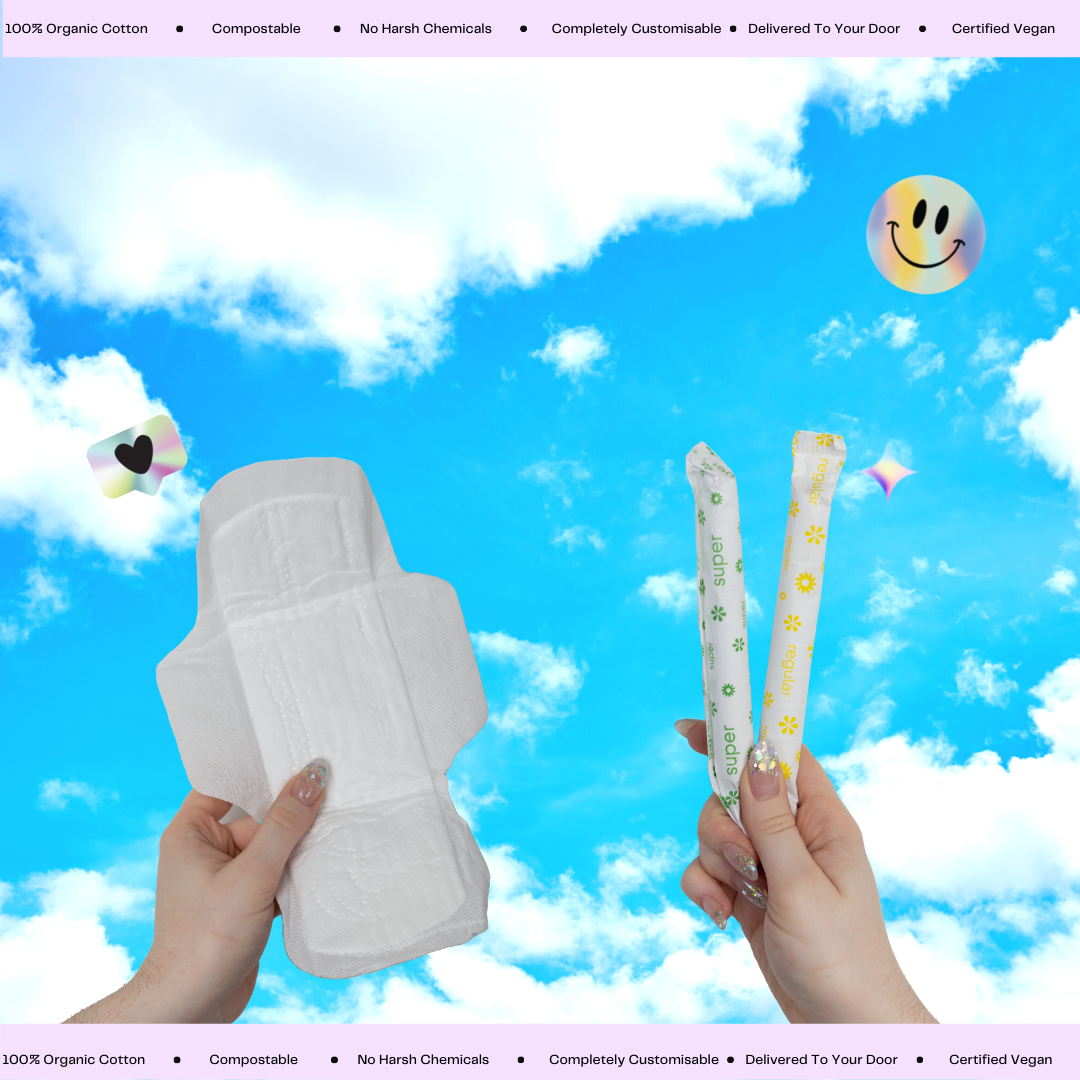 We have two options when it comes to your period care. You can choose one of our pre-made boxes of pads or tampons. 
Or you can #OwnYourFlow! You choose the type & amount of products that suit your cycle. 

Opt between getting your period products
every 4 weeks, or every 8 weeks & we'll deliver them straight to your door!

We get it - things change, and people change.
You can pause, edit or cancel your subscription anytime!  We won't take it personally.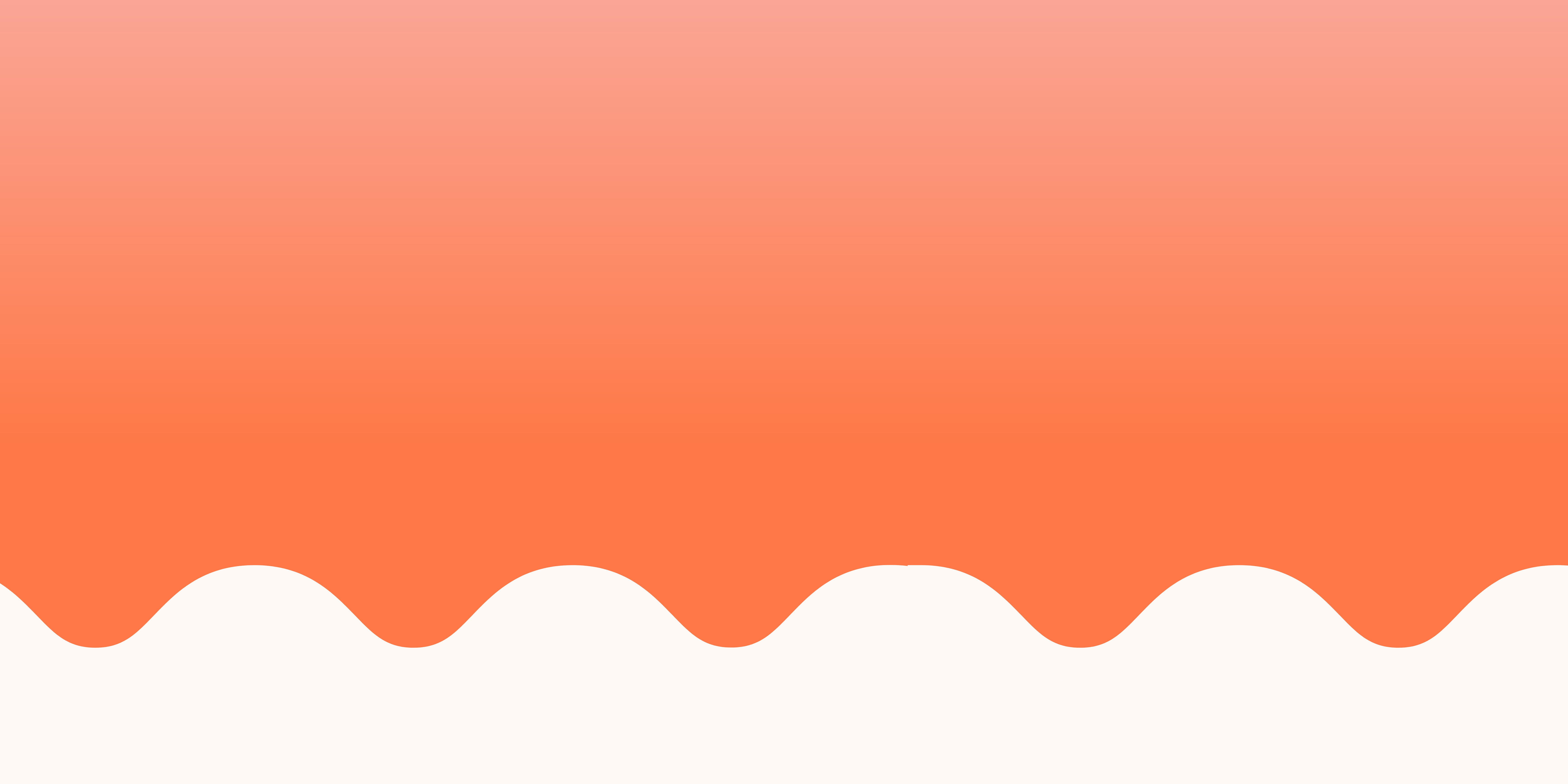 /** * @var $module \Ucraft\Module */ ?>
Kate

"A fantastic product. Loved that I could choose the excat products I needed to suit my flow, so no waste! Really impressed with the packaging.
Delivered really quickly. Delighted to get my period products delivered monthly!"

via Trustpilot

Eilee

"As someone who switches between pads and tampons throughout my period I LOVE the fact that I can select the exact amount i want of each, and they'll come to me instead of having to rush to the shops and buy multiple packs when I realise I've run out! Amazing product, amazing service. Highly recommend!"

via Trustpilot

Geraldine

"Wow what a new great service. Everything is so easy with this service, I could order exactly what my daughters and I need, so we will never run out again . The fact that the products are biodegradable is very important to us, we had never really thought about period products in this way before[...]"

Continued on Trustpilot

Lizzie

This is like a 'pick & mix' for periods, and honestly, why hasn't this been a thing sooner? I'm forever buying multiple packs of different pads and tampons to get me through all at quite the cost. Monthlies allowed me to pick the exact amount of each product that I'd normally use for my period, all for much better value than what I'd have to buy at the supermarket. AND they're made from natural ingredients AND vegan? Amazing! I'm telling all my friends to subscribe 👏

via Trustpilot
Are products are certified by The Vegan Society
meaning they contain no animal ingredients
or by-products.
All of our packaging is either compostable or recyclable. Because our products are made from 100% organic cotton they break down much faster naturally. 
Our products are made with 100% organic cotton, and our manufacturer is GOTS certified,

Follow us on IG @monthlies.ie
Give back with every pack!
5% of profits will be donated to charities that help people and the planet.